School Adoption Programme in collaboration with Sindh Education Foundation (SEF)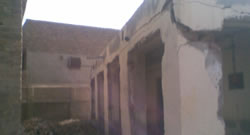 This organization aims at improving quality of education at primary level. Therefore, we wish to work for improving and maintaining the quality of education in collaboration with Sindh Education Foundation (SEF).
The Sindh Education Foundation (SEF) has been working since 1992 to empower disadvantaged communities of Sindh towards social change by creating and facilitating new approaches to learning and education.
School Adoption Programme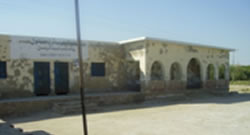 At Initial stage NWO has surveyed Government Schools in various districts and found that few schools are deprived of basic needs, trained teaching staff, administration, equipments and the quality education.
With the coordination and collaboration of SEF different parameters for the adoption of school will be finalized to serve unprivileged part of society for enhancing and strengthening their education, thereby quality of life.
Our Focus areas, the most marginalized areas, of Sindh are Badin, Sanghar, Umer Kot, Dadu, Larkana, Benazirabad, and Qamber Shahdad Kot.
NWO initially adopt the 7 Schools of Badin, Sanghar & Benazirabad. In its 2nd Phase, remaining school request will be given to the SEF for adoption.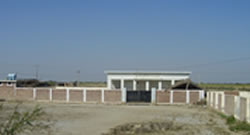 NWO plays its vital role in public sector by providing basic needs to develop a better physical environment in order to provide quality education and healthy atmosphere for physical as well as mental growth of young children who are otherwise deprived of exposing their capabilities and potential.