Nishat Cooperative Housing Society Hyderabad (NCHSH)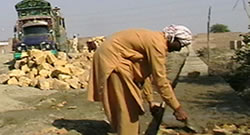 Cooperative Housing Schemes are dominant in Karachi and Hyderabad now-a-days. Cooperative housing society has much more benefits as compared to the trend of individual residence. The main objective of housing society is to provide healthy living environment with all basic necessities of the modern world to the marginalized class. It also gives strength to the community by which the rights of people could be protected easily.
Basic stats
Total Area of land: 5.25 Acre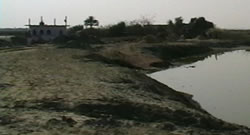 Nishat Cooperative Housing Society Hyderabad (NCHSH) is a first step towards the community welfare goal achievement.

Currently the earth development work and construction of boundary wall has been started and proposals are underway for the proper rehabilitation of the area and improving the environmental conditions of area by developing a system for proper drainage of rain water and development of land.